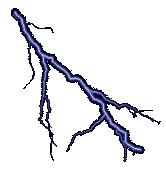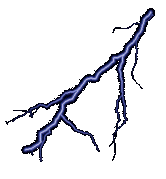 HISTORY: (Last updated 9/23/07)

For the past several years I have been decorating my front yard with custom made props and have benefited greatly from the internet as many other home haunters have. Not only has it allowed others to share their ideas and creations, but also to get answers to long sought after questions and acquire new ideas.
If you are viewing this site with a default font please download the attached file and install the Chiller font for best results.
There have been 108622 victims to darken this page since 12/18/00

WARNING
Information presented on this web site is presented 'as is', with no warranty, suitability, or fitness of purpose implied.
We do not accept any responsibility for any injury resulting from use or misuse of this information.
Use of this information constitutes acceptance of these terms.

Copyright Ó 2000

- 2007 All rights reserved